Join The Winner's Circle! Enter Your Book in the 2017 Best Indie Book Award Contest!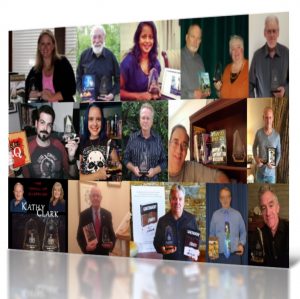 Entries must be independently published and your own work. (In other words, you retain full rights to your book.) For example, if you are published through Amazon's KDP, Nookpress, Smashwords, Createspace, or any vanity press, and you retain all rights to your book, then you are eligible to enter the contest.  We have expanded our contest to also include books published by small, independent presses.
Books that are not accepted: Works under a publishing contract with a major publisher. (HarperCollins, Harlequin, etc.)
We will accept any indie book that has been published in 2012 or after. (The book must be currently available to the public.)
Entries will be judged based on multiple writing skills, which include story-telling ability, author's ability to engage the reader, transitions, pacing, movement of the story, author's skill with voice, character, dialogue, and narrative. Grammar skills will also be taken into consideration.
* Indicates required field.
Enter Your Book Below
By entering you are agreeing to the terms. See Full Terms Here (Opens in separate window)
Save
Save
Save
Save
Save
Save
Save
Save