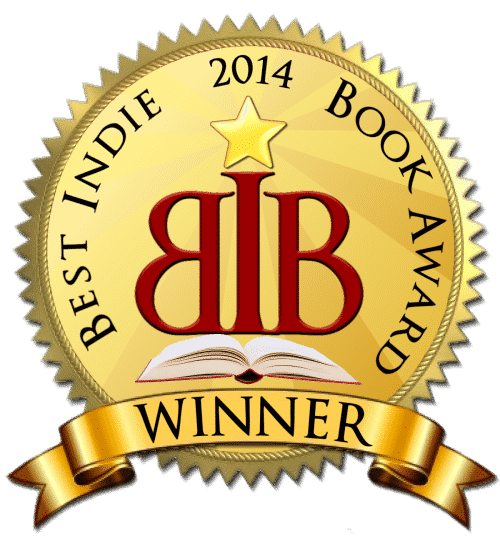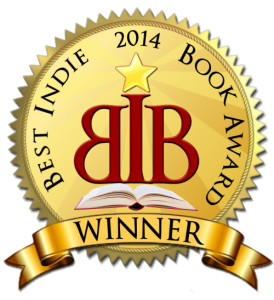 Congratulations to the BIB 2014 winners!  We had an exceptional turn-out this year, which made judging very tough.  Despite the difficulty in choosing winners among these fantastic authors, we are happy to see Indie authors becoming so skilled in their craft.  One category was a little weaker than we expected, and we had to judge the category based on the most engaging storyline.  Our judges were really happy with what they got to read, and several books are still being talked about.  Always a good thing for an author!
Some books had really fantastic hooks in the beginning, and most had very engaging storylines with some interesting plots and solid writing throughout.  The entries were very good and the judging was very intense.  Well done!
Gamesmanship by David D Williams was one of the most talked about novels to enter the contest.  And Warren Bell, author of Fall Eagle One, reminded many of the judges of some very old school saga novels in the manner of James Clavell and James Michener, which is darn good company to keep, if you ask us.  For Those In Peril On The Sea, by Colin M Drysdale had some nice praise from one judge in particular.  And Bean Camp To Briar Patch by John N Powers had us all "ohing" and sometimes crying and feeling very small in the universe at times.  Kathy Clark brought it home for us in the Romance category with Due Dates.  We are proud to hand out awards to these great authors.
The following is a list of the winners in their respective categories.
Action/Adventure Category 2014 Winner
Fall Eagle One
by Warren Bell
---
Mainstream Category 2014 Winner
Status Quo
by Henry Mosquera
---
Children's Category 2014 Winner
Corr Syl The Warrior
by Garry Rogers
---
Non-fiction Category 2014 Winner
Bean Camp To Briar Patch
by John N Powers
---
Mystery/Suspense Category 2014 Winner
Gamesmanship
by David D Williams
---
Science Fiction/Fantasy Category 2014 Winner
A New Dawn
by Ann H Barlow
---
Romance Category 2014 Winner
Due Dates
by Kathy Clark
---
Young Adult 2014 Winner
BION
by Bob Kat
---
Horror 2014 Winner
For Those In Peril On The Sea
by Colin M Drysdale