International Literary Award Recognizes Indie Authors
ASHEVILLE, JANUARY 15, 2020 – Best Indie Book Award has named the best independent books of 2019.
Twenty-four authors, two illustrators, and one book cover designer are among the winners of the 2019 Best Indie Book Award (Otherwise known as the BIBAs). The winners were all presented with a physical BIBA trophy and their books displayed on the BIBA website.
2019 marked the 7th year of the BIBA contest, with two new awards being added to the lineup this year, an illustration award, and cover design award. The illustration contest resulted in a tie between Stefan Motmans (STEMO) and Rashad Malik Davis, bringing the total awards to twenty-seven.
24 Literary Award Winners
2 Illustration Winners
1 Cover Design Winner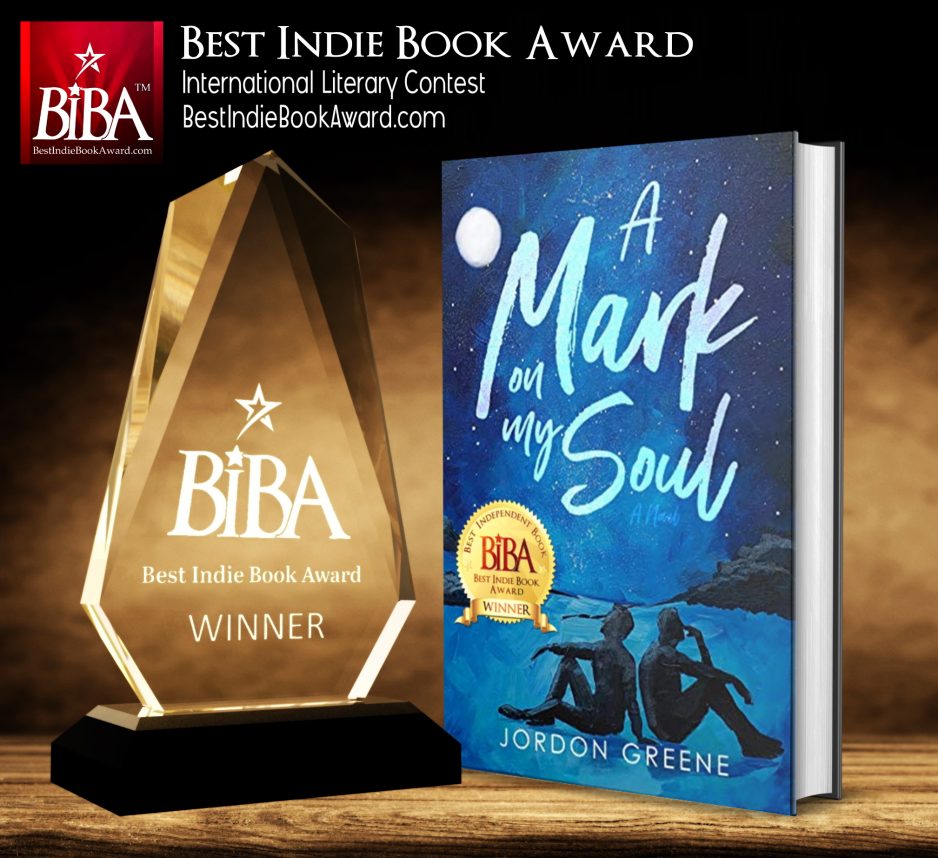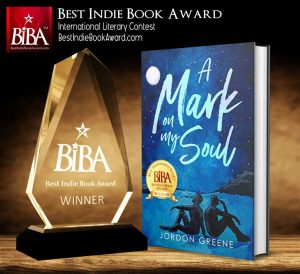 Iconic actor, Alan Scarfe, known for his roles in Star Trek, Highlander, Stargate Atlantis, Lethal Weapon 3, Mysterious Island and The Outer Limits is one of several actors that garnered an award this year. Miles Watson picked up his third BIBA trophy for his works Knuckle Down and Sinner's Cross.
"The indie author scene has exploded in recent years, and the quality of indie writing continues to improve as a whole. We definitely have our work cut out for us."
Indie (Independent) authors are those who are engaged in self-publishing. Wikipedia defines self-publishing as "The publication of media by its author without the involvement of an established publisher. In common parlance, the term usually refers to physical written media, such as books and magazines, or digital media, such as e-books and websites. Unlike the traditional publishing model, in which control of the publication is shared with a publisher, the author controls the entire process, including design, price, distribution, marketing, and public relations."
According to Fortune Magazine, Ebook self-publishing has well surpassed the $1 billion mark.
"Our entrants understand the value of standing out in the crowd. With more than 1.5 million self-published books being released every year, it's easy for an author to drown in a sea of electronic pulp. Winning an award for a book can go a long way when it comes to visibility and credibility as an author. Best Indie Book Award helps authors reach a broader audience, and readers can be confident in their purchase when they choose an award-winning book."
A few of the other 2019 winners are:
Action Winner
Zimbabwe Hustle by Nate Granzow
Non-Fiction: Health Winner
Your Precious Sight by Dr. Eichin Chang-Lim
Mystery Winner
Honest John Raises Cain by Michael Dell
Memoir Winner
Stealing Cinderella by Mark D Diehl
Romance Winner
Playing With Fire by D.A. Henneman
Novella Winner
Kindred Spirits by Kevin Christopher Brown
Poetry Winner
Labyrinth by Fernando Rover Jr
Children's Winner
The Way To Be From A To Z by R.B. Schimmel
A complete list of winners is available on the Best Indie Book Award website: BestIndieBookAward.com
2020 Best Indie Book Awards
Submissions are now open for the 2020 Best Indie Book Contest, 2020 Best Illustration Contest, and the 2020 Best Book Cover Design Contest. Entries are accepted online at BestIndieBookAward.com/submit/
---
About Best Indie Book Award
The annual Best Indie Book Award™ (or BIBA™) is an international literary award contest recognizing independent authors. BIBA is a legitimate writing competition. Entrants compete against other book entries. Entries are limited to independently (indie) published books, including those from small presses, e-book publishers, and self-published authors. Submissions are accepted from around the globe, but the books must be written in English.