Here are a few of the celebrities that have won a BIBA.
You could be a winner too!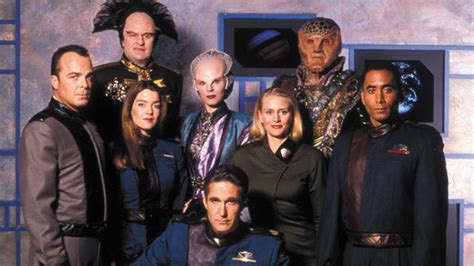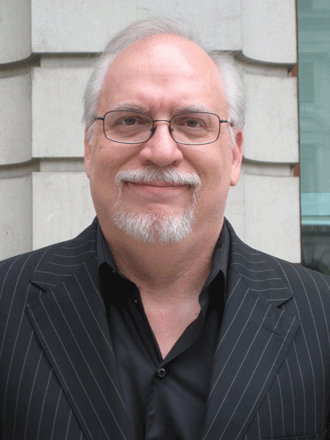 J. Michael Straczynski
Screenwriter | Producer | Director | Comic Book Writer
Joseph Michael Straczynski (/strəˈzɪnski/) is an American television and film screenwriter, producer and director, and comic book writer. He is the founder of Synthetic Worlds Ltd. and Studio JMS and is best known as the creator of the science fiction television series Babylon 5 (1993–1998) and its spinoff Crusade (1999), as well as the series Jeremiah (2002–2004) and Sense8 (2015–2018).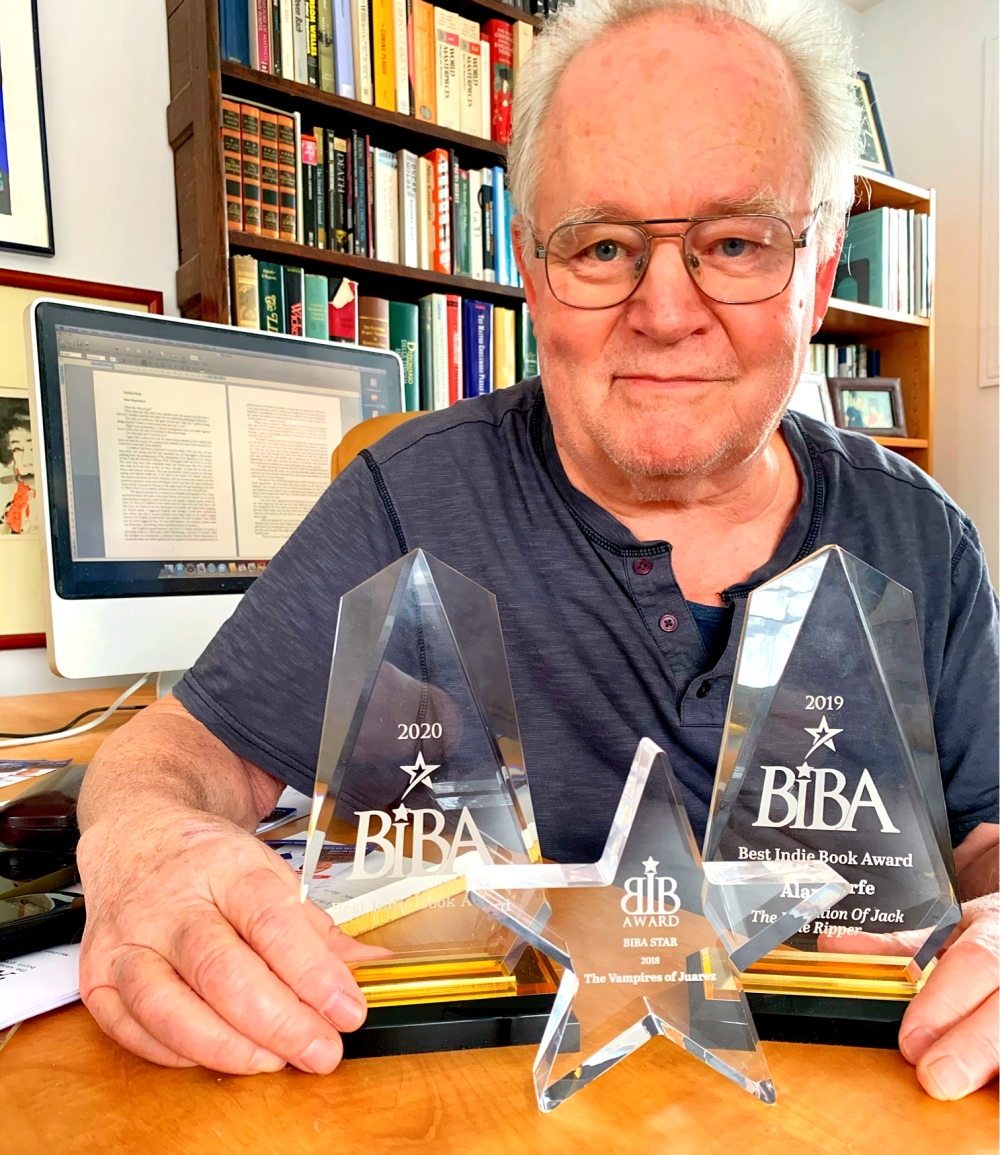 Alan Scarfe
Actor | Director | Writer
If Alan looks familiar to you, there's a good reason. With his long career, of which he logs multiple appearances in film and television and has performed well over 100 stage roles across Europe and North America, you have undoubtedly seen him either on stage or screen. Some of his film and TV credits include Star Trek, Seven Days, The Highlander, Stargate Atlantis, Lethal Weapon 3, Mysterious Island, and The Outer Limits, just to name a few.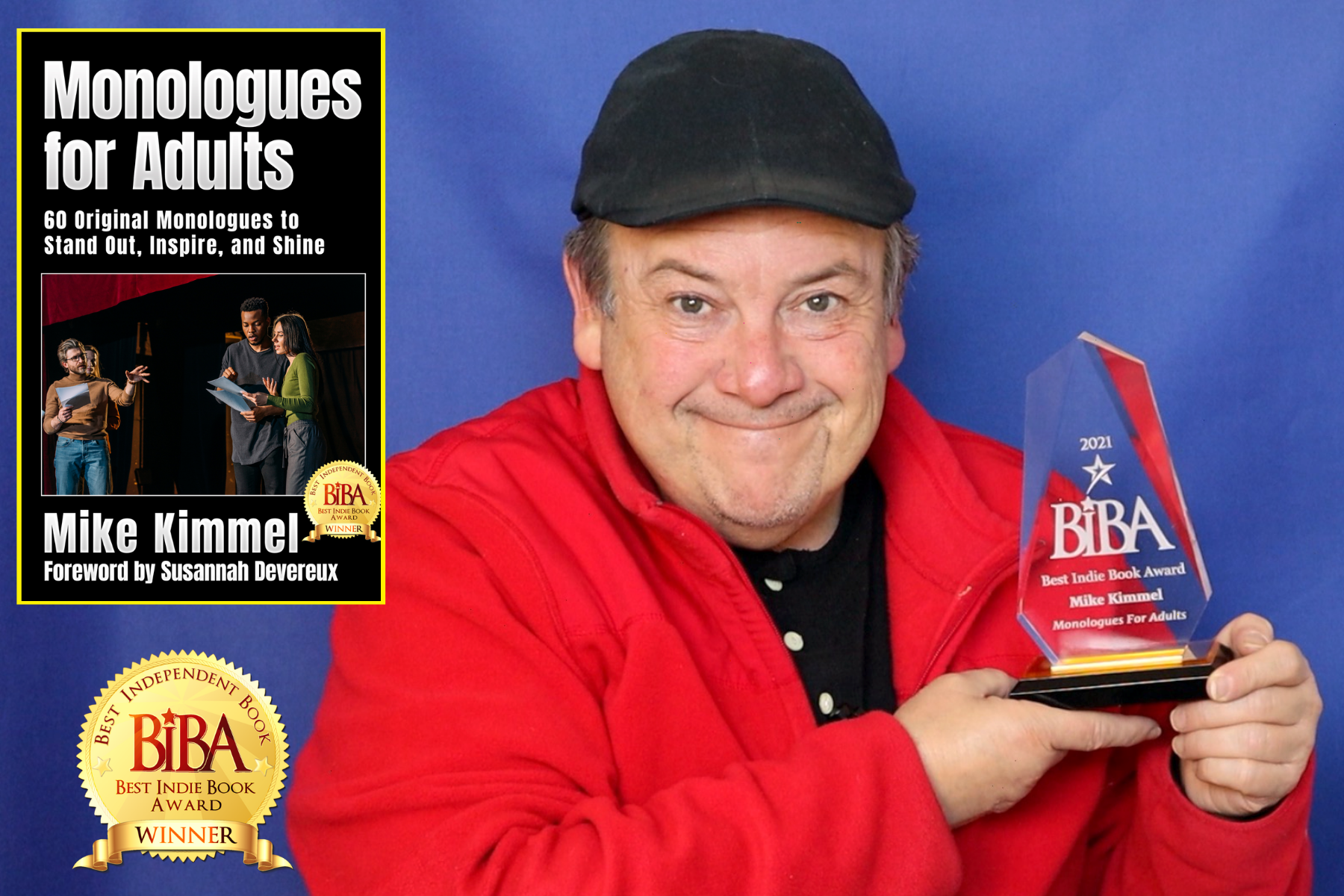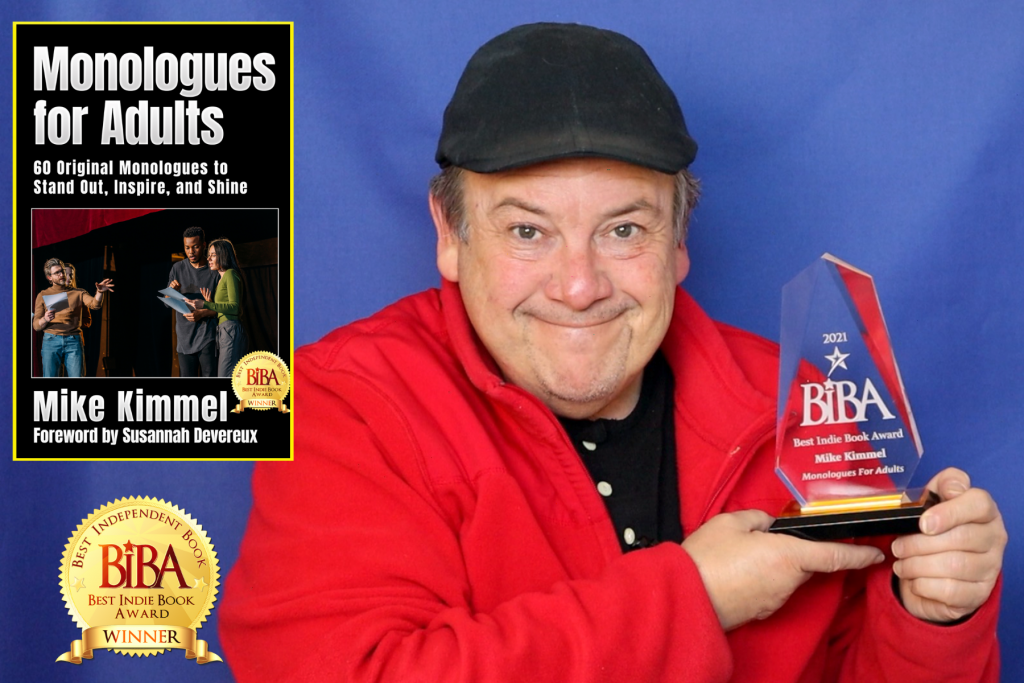 Mike Kimmel
Actor | Speaker | Playwright | Teacher
Mike Kimmel is an experienced actor, speaker,
playwright, teacher, and audition coach. He is a
twenty-plus-year member of SAG-AFTRA. He worked with directors Francis Ford Coppola, Robert Townsend, Craig Shapiro, and Christopher Cain. TV credits include Game of Silence, Zoo, In Plain Sight, Treme, Cold Case, Breakout Kings, Memphis Beat, and Buffy the Vampire Slayer. He was a regular sketch comedy player on The Tonight Show with Jay Leno for eleven years and is a full voting member of the Television Academy.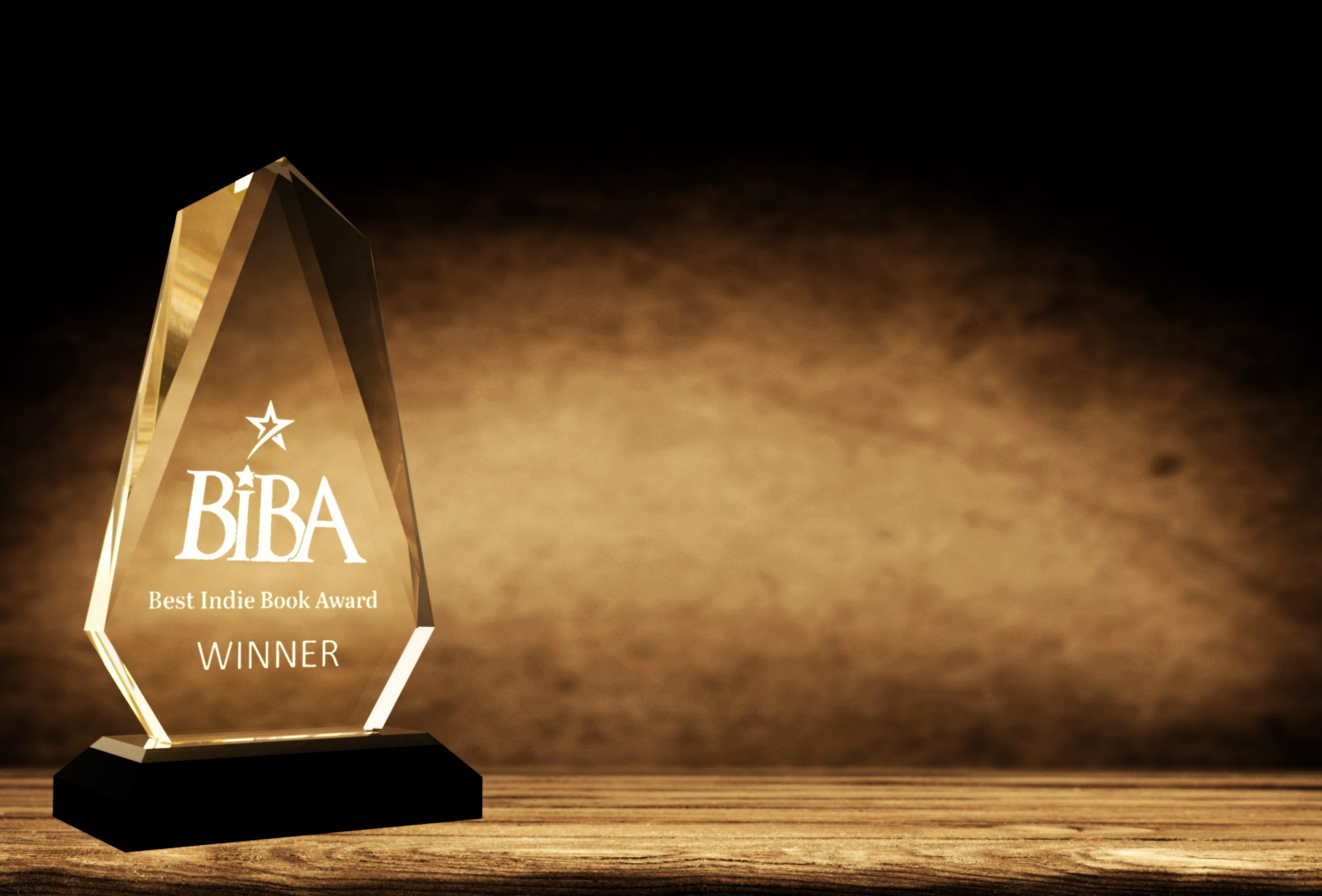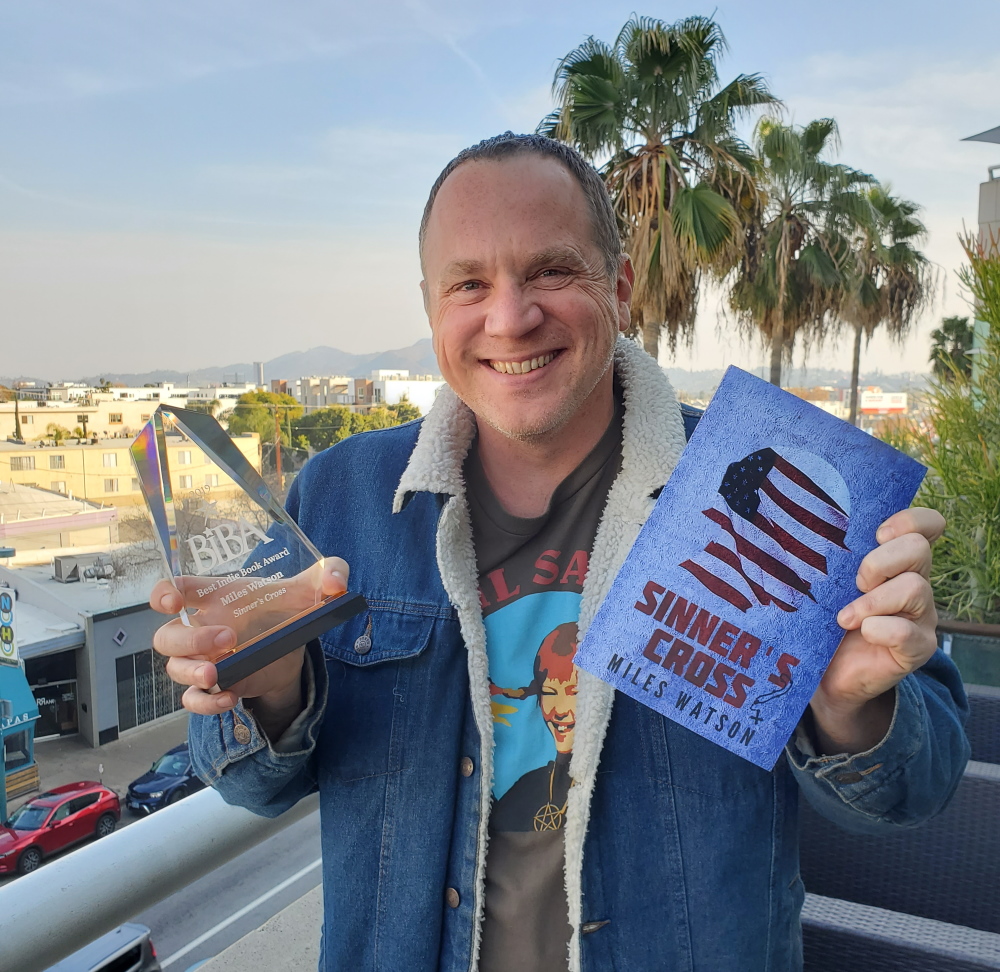 Miles Watson
Actor | Writer | Prosthetic Makeup Artist
Miles Watson, son of a prominent Chicago journalist, took an early interest in writing and published his first short story at 17. He holds undergraduate degrees in Criminal Justice and History and served in law enforcement for nearly ten years before moving to Los Angeles, where he has worked on such television shows as HEROES, CSI: NY, and TRUE BLOOD. A martial artist since his teens, he holds a black belt in White Tiger Taekwondo. He graduated from Seton Hill University with a Master of Fine Arts in Writing Popular Fiction and was the recipient of that program's first-ever Endowed Scholarship. His critically-acclaimed first novel, CAGE LIFE, won ZEALOT SCRIPT'S BOOK OF THE YEAR AWARD (2016) and the BEST INDIE BOOK AWARD (MYSTERY & SUSPENSE) for 2018.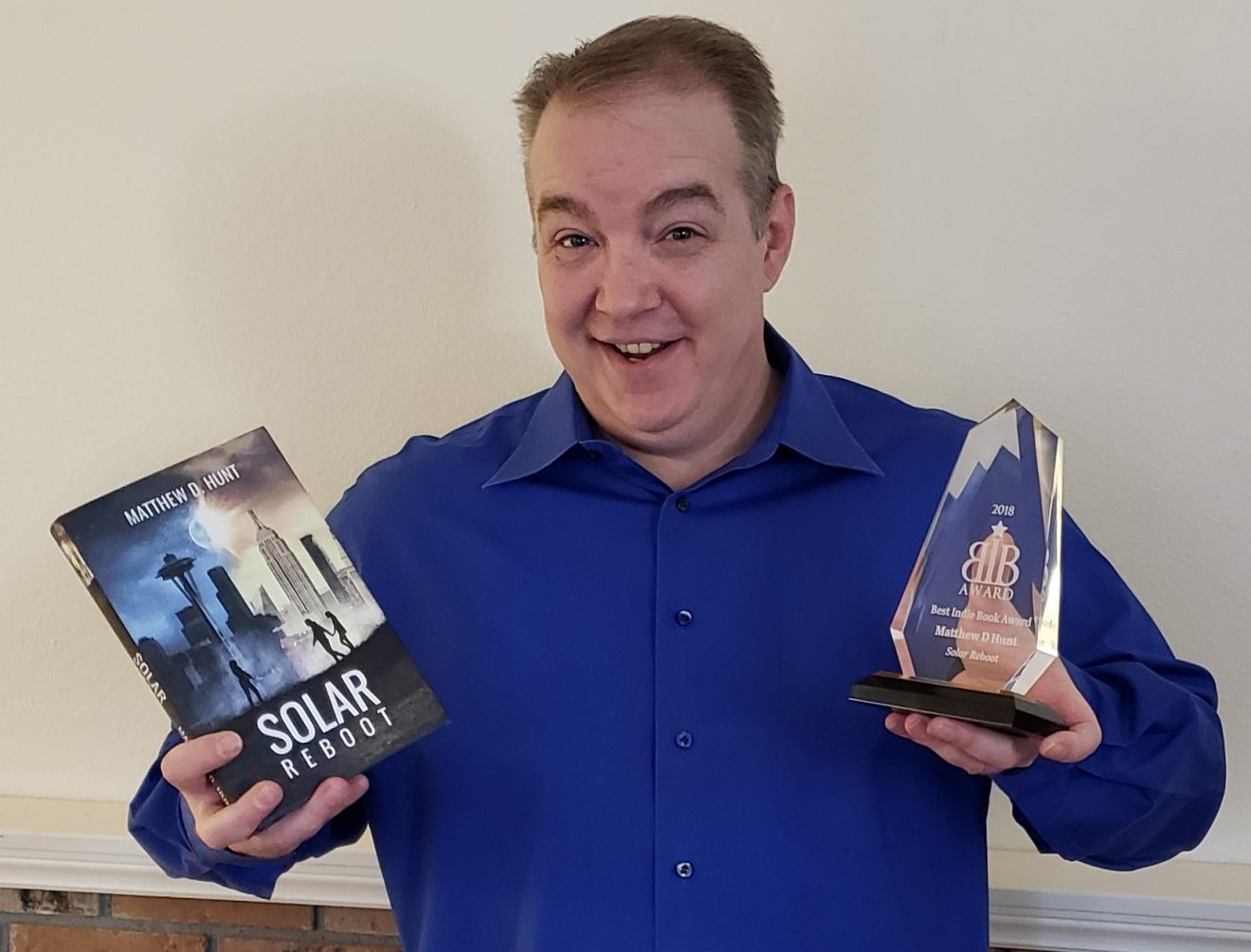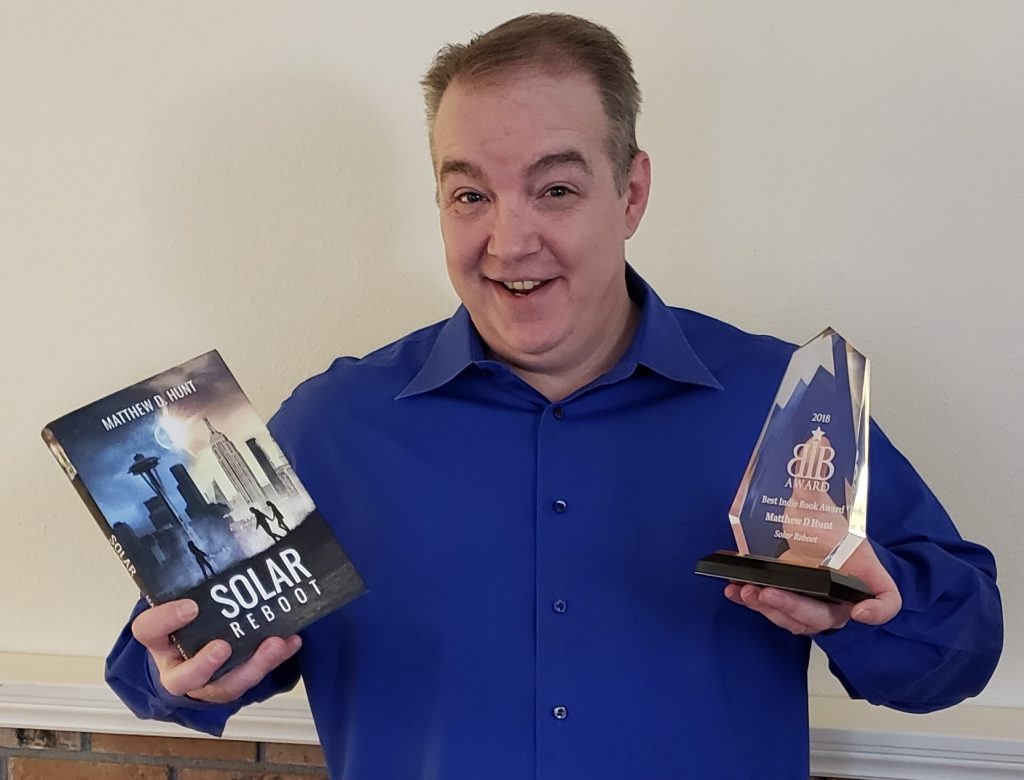 Matthew D. Hunt
Author | Producer | Actor
Matthew D. Hunt is proof that it's never too late to follow your dreams. As he reached middle age, he was inspired by film icons Richard Hatch and Tony Todd to rework his entire life and pursue a career as an independent film producer/writer where he rapidly became known for his unique ability to guide the creative process. Now with numerous projects under his belt such as "5th Passenger", "Junkie", and "Nobility", he makes his novel debut with Solar Reboot.