Some of the best indie book awards to enter in 2023 are the Best Indie Book Award Writing Contest, the BIBA Book Cover Contest, and the BIBA Illustration Contest.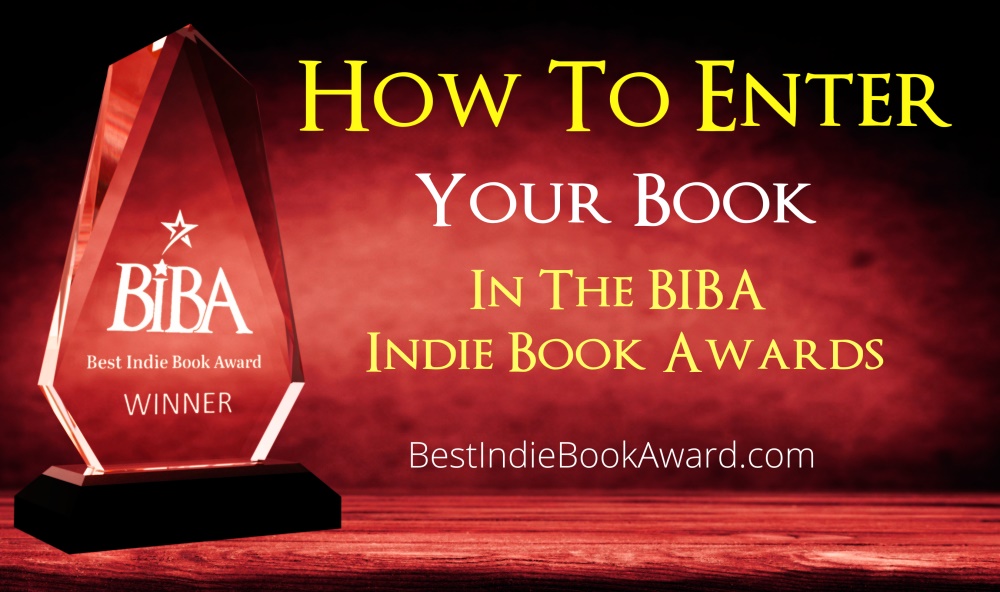 The BIBA's are a popular international book award open to independent authors, cover designers, illustrators, and representatives. Here's how to enter:
Go to the official BIBA entry website

Select the contest you wish to enter

Click on either the writing contest, book cover contest, or illustration contest.

Fill out the online form

Each contest has its own online submission form where you can select the genre(s) you wish to enter, fill in the author's name and contact info, and add the book blurb, etc. You can either upload your file(s) or choose to send them by email. Accepted file formats are: Mobi, Doc, Docx, ePub, or PDF

Complete the payment process

Once you fill out the entry form, you will be able to pay the entry fee. You may pay by credit card, Amazon Pay, or Apple Pay.

That's it!

After your payment is complete, you will receive a payment confirmation. Once the BIBA staff has looked over your entry, they will contact you if they require any further info before your entry is positioned for judging.
Enter Now: