Description
🏆 2019 BIBA™ Action Winner!
If crime is like artwork, these two are finger painters.
Big-game hunting guide Gabriel McCollough's business just dried up. One of his clients killed a famously photogenic lion, creating an outcry around the world and driving the man into hiding. Now, not even the wealthiest hunter would dare to hire Gabriel to guide a hunt for fear of becoming a social pariah.
McCollough's nephew, a failed Hollywood stunt-car driver named Callum Bailey, spends his days dodging monkey dung and administering enemas to elephants at the Sacramento Zoo. Together, the two men develop a plan to reverse their ill luck and make their fortunes.
For big-game hunters afraid of public scrutiny or those with no stomach for enduring the heat and insects of Africa, the two offer staged kill photos using Callum's access to the zoo animals. With the help of a medley of tranquilizers and some creative photo editing, the hunters can brag to their friends about the game they bagged—without ever firing a shot. It's a brilliant plan.
Until everything collapses. Or rather, an elephant collapses. On their first customer.
Suddenly, the men find themselves blackmailed by their client's sex-addict widow and on the run from the police, Colombian drug dealers, Yakuza enforcers, and an arms dealer obsessed with owning the dead man's exceedingly valuable Holland and Holland double rifle.
---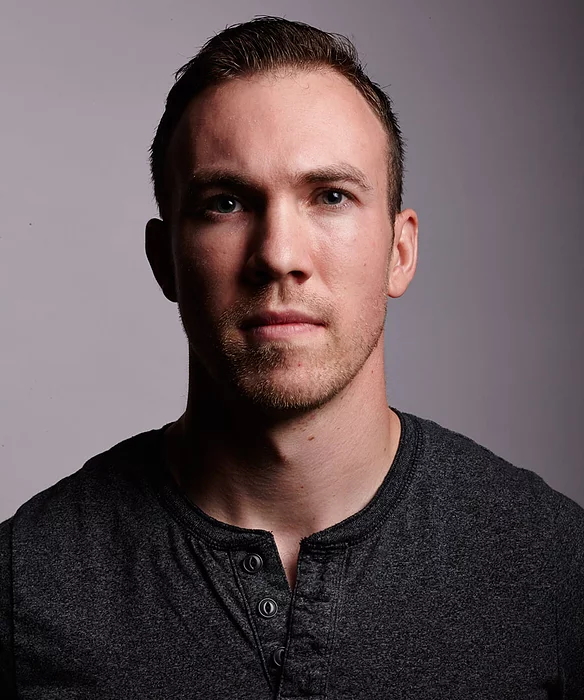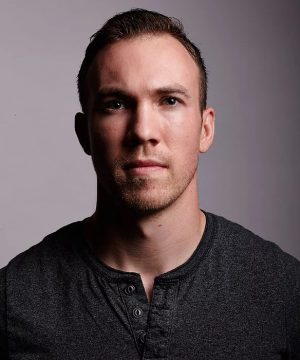 Nate Granzow
Author | Editor
A Minnesotan outdoorsman, award-winning novelist, and editor, Nate Granzow likes the smell of gunpowder, the taste of gin, the sound of freedom, and the feel of leather-bound books. In addition to writing fiction, he's worked as a magazine editor for a Fortune 500 publishing company and copy-editor for a military news network.
---